#1 Rated Bone Density Scanners
Portable and Precise Bone Density Scanners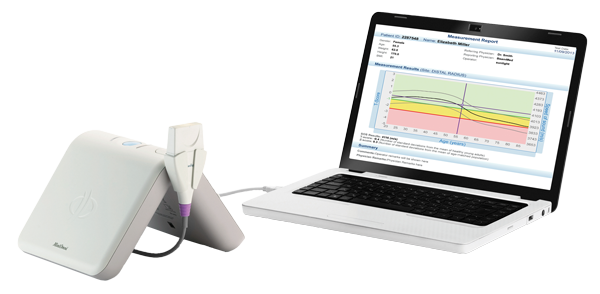 Portable & Lightweight To Easily Screen Patients Fast
Its ultra-compact size and weight (significantly lighter than a hardcover book) and natural usability makes it perfect for use in any doctor office or medical facility, drug store, yearly checkup center or home.
Easy In-Home Visits – No Undressing & Weighs 2 lbs
Unlike other devices available that measures the heel bone (Calcaneus), the Sunlight MiniOmni gives a simple and comfortable method for measuring the forearm bone (Radius). It is also designed to be easily portable weighing at just 2 lbs.
Enhance Your Star Ratings With Precise Measurements!
One of the most precise convenient bone density scanners. MiniOmni utilizes the Sunlight Omnipath quantitative ultrasound innovation that has been demonstrated in a great many Sunlight MiniOmni establishments worldwide since 2000.
Bone Density Scanners that Improve Your Quality Measures …
We recognize the importance of diagnosis and treatment—as well as assessment of increased osteoporotic risk in women under age 65—as components of good osteoporosis care; BeamMed's HEDIS OSW screening solution will not only help with better ROI, but allows Doctors and Physicians to use a device that is portable, easy to use and can screen a patient fast.
Advantages Of Our Bone Density Scanners:
Early Assessment of Osteoporosis
No need for the patient to undress
Ultrasound test, No ionizing radiation
Scan can be performed by any trained operator
Immediate printed report
Small, lightweight, compact, portable
Most affordable, clinical test for osteoporosis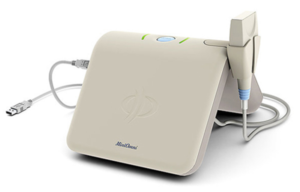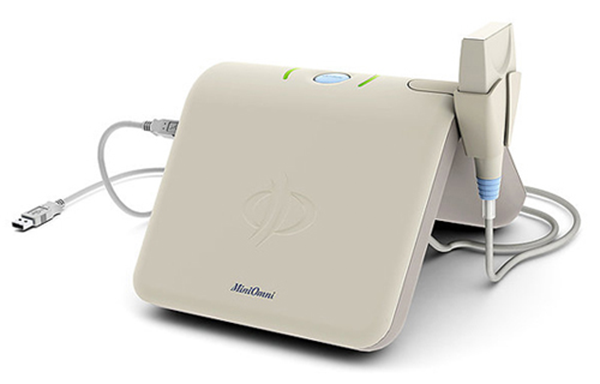 BeamMed USA is proud to offer a solution that was proven in dozens of health providers and hundreds of clinics as a perfect tool for gaining the Medicare stars, according to the Hedis data collection protocol.
Hedis reporting proved that Medicare 5 star rating was achieved in just a few months of using our MiniOmni bone density assessment.
The Mini Omni - Ultrasound Bone Density Scanners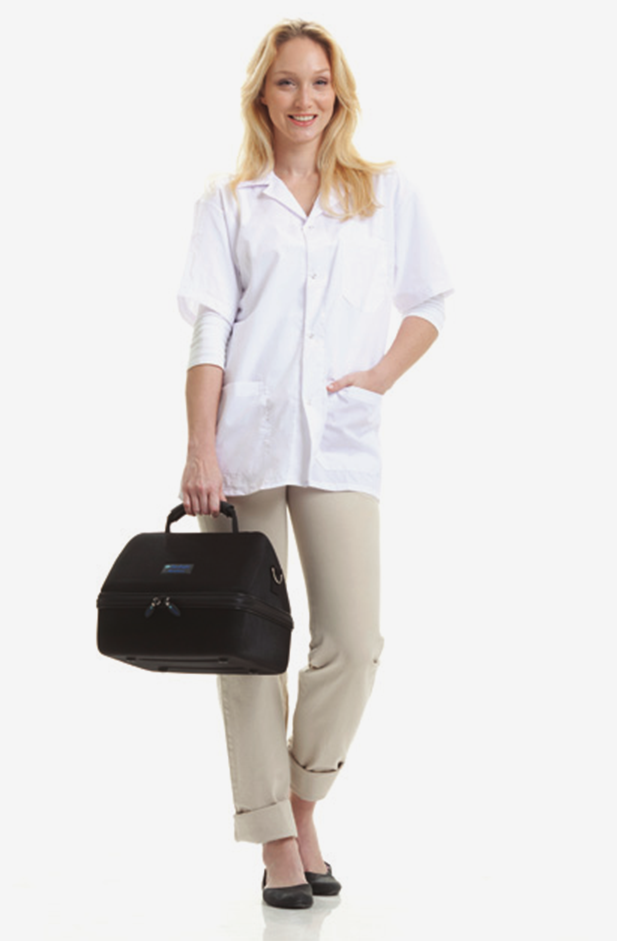 Screening with the MiniOmni helps identify Risk Adjustment opportunities.
Ongoing screening, either in the clinic or as part of a home visit, for women above the age of 65, would reveal many unknown osteoporosis cases that require treatments or medications to minimize fractures.
When a Patient is diagnosed with Osteoporosis and prescribed accordingly, their Risk must be Adjusted, and at the same time, related reimbursements with RxHCC.
Classification of the "Higher Risk" Patient (similar to a Diabetic) adds related costs, reimbursements, and revenue.
Latest Reviews
We enjoy the simplicity of using the MiniOmni!
It's size makes it very portable and convenient to bring to health fairs. Clients enjoy how easy it is to have the ultrasound testing performed on the wrist(...)
Cynthia W.
Assistant Professor
Learn More About The MiniOmni
Now 3 Times Faster Patient Screenings!
The BeamMed Sunlight MiniOmni Portable Bone Density Ultrasonometer is a lightweight, compact, and mobile solution to detecting and monitoring osteoporosis. The radiation-free system measures bone density at the forearm bone (Radius), phalanx, and metatarsal (Calcaneus), eliminating the need to bend towards the floor or undress. Results are measured based on comparison of the patient's scan with that of a younger person of the same gender. The BeamMed MiniOmni Portable Bone Density Ultrasonometer also produces results based on comparison against someone of similar weight, age, and gender. Using highly precise Omnipath axial transmission technology that measures along the bone's maximal strength axis, the diagnostic equipment accurately assesses bone strength. This technology proves to be the most accurate and portable in the market.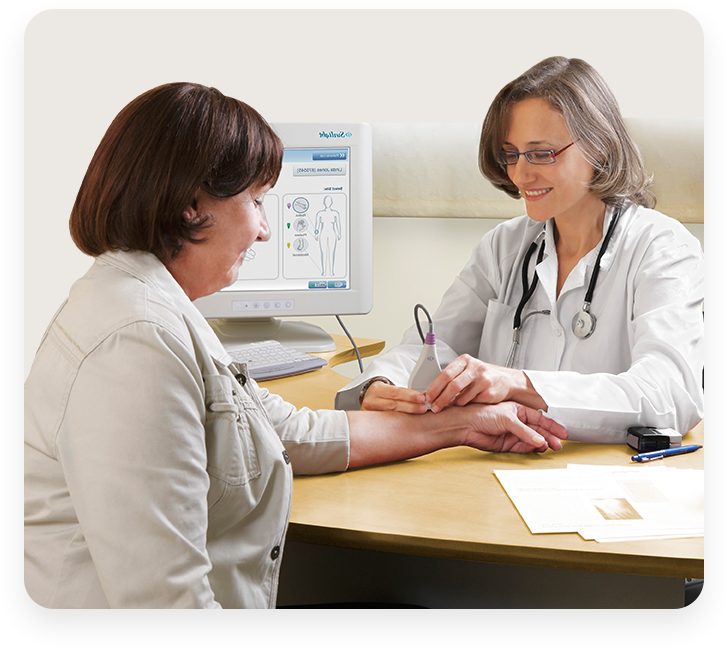 Our Bone Density Scanners Trusted By: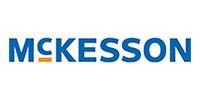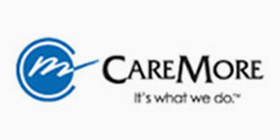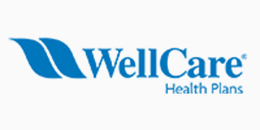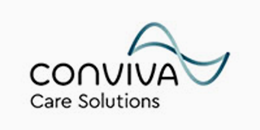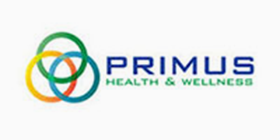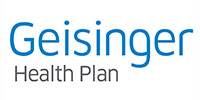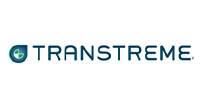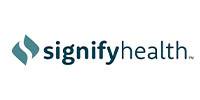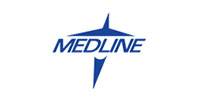 For Portable Bone Density Solutions, Call (800) 769-6808
Affordable, Professional Solutions for Early Assessment of Osteoporosis. Contact Us Today!